Blogs
3 IBM Analytics events you can't miss this fall
September 5, 2018
Today's technology brings people together like never before, but there's still no substitute for meeting people face to face. That's especially true when you want to accelerate learning and build your professional network.
In the coming weeks, you have three great opportunities — two in the US, one in Europe — to network with industry peers and meet IBM subject matter experts who can help you leverage data and analytics on your journey to AI.
Play to win with AI in New York City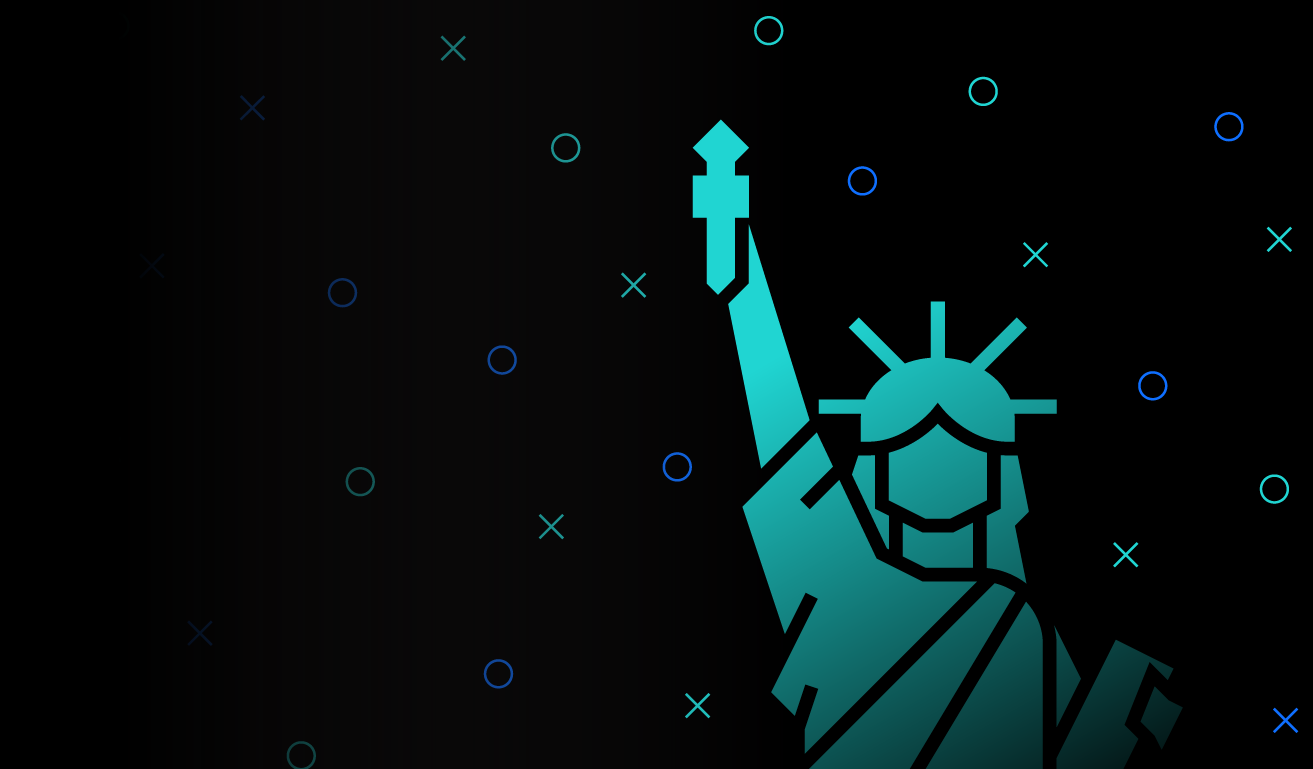 First up, on the evening of 13 September, IBM Analytics general manager Rob Thomas will be co-hosting "Change the game: winning with AI" at Terminal 5 in midtown Manhattan alongside longtime ESPN SportsCenter anchor Hannah Storm. Some of our customers will describe the winning plays with data and analytics that are enabling them to change the game in their industries, followed by expert analysis by IBM.
Rob's entire leadership team will be there, along with product leaders and other IBM subject matter experts. You'll hear the latest announcements from IBM Analytics, including demos and hands-on experiences from IBM and some of our key technology partners.
There will also be free food and drinks and plenty of time for relaxed networking with IBMers and your peers. It will happen in a fun venue reminiscent of a sports bar. Find out more about the event and register, — but don't wait. Our last event like this saw people lined up around the block waiting for the doors to open.
While we'd love for you to join us in New York, we know it won't be practical for everyone to attend. If you can't make it in person, please take advantage of the livestream of the event, which you can sign up for through the same link.
Take yourself back to school at Analytics University in Stockholm or Miami
The two Analytics University events we held last year proved to be enormously popular and truly educational for our customers. This year, the first meeting of Analytics University will be held in Stockholm, Sweden, on 17 – 20 September, and the second will take place in Miami, Florida, on 2 – 5 October.
At each of these events, you'll have a prime opportunity to learn new analytics skills and find out from clients, partners and our own experts how IBM Analytics solutions can help transform your business. Over the course of three days, you'll learn from more than 100 hands-on workshops, in-depth discussions, product demonstrations and other sessions across six distinct tracks:
Unite: Combine solutions to drive innovation
Recommended for executives, managers and analytics leaders
Plan and Report: Enable continuous and agile planning
Recommended for finance professionals, business users and IT administrators
Explore and Visualize: Build dashboards, reports and data visualizations
Recommended for business analysts, business users and IT/BI administrators
Predict and Optimize: Explore, model and deploy
Recommended for data science managers, data analysts, business users and business analysts
Manage: Manage and access your data
Recommended for data architects and IT professionals
Reliabilty: Establish a reliable analytics foundation
Recommended for chief data officers, chief analytics officers, chief marketing officers, data architects and data engineers
You'll be able to network with more than 1,000 business leaders, analysts, data scientists, IT professionals and subject matter experts, get the inside scoop on deployment and management from successful IBM clients and learn new ways to use advanced analytics to improve the performance of your organization. Our product team will also give the latest information on current offerings, new releases and the future direction of the entire IBM Analytics portfolio
You don't want to miss it. Find out more and register today for either event.
Working together to make advanced analytics a reality for you
IBM Analytics is having a profound impact for our customers across the globe in many industries. I'm excited that we're bringing that story to you in these three events. We're eager to see you there so we can collaborate with you as you make data and analytics a game-changer for your organization.