Blogs
Transforming business with data science partners, open source and IBM innovation
September 26, 2019
I recently met with Kyle Weeks, program director for ecosystems in data science and AI, to review some exciting opportunities made possible by recent developments in IBM data science:
On September 24, IBM updated new capabilities and upgrade paths for SPSS Modeler and Watson Studio. SPSS Modeler Gold is now supercharged with Watson Studio. Learn more here.
The Watson Studio Perpetual offering is now added to the Watson Studio Desktop subscription. In addition, we included text analytics, one of the most popular capabilities of SPSS Modeler, to Watson Studio Desktop. This helps businesses get direct insights from text sources such as chat logs and email and use them for in-depth analysis and prediction. Learn more here.
And we added another offering, Watson Machine Learning Server. It helps users mix and match the deployment of any model from open source, SPSS Modeler or Watson Studio, in a compact yet robust one-node footprint. 
Finally, AutoAI, a powerful, automated AI development capability in IBM Watson Studio, won the Best Innovation in Intelligent Automation Award at the AIconics AI Summit in San Francisco. Read more about the award – and the story behind AutoAI, from one of its inventors – in this blog post.
IBM has a vibrant ecosystem of data science business partners who offer solutions that take advantage of these new updates and tailor them specifically for each individual client need. Kyle and I explored what these new capabilities mean for our partners and our clients.
Kyle Weeks, program director for ecosystems in data science and AI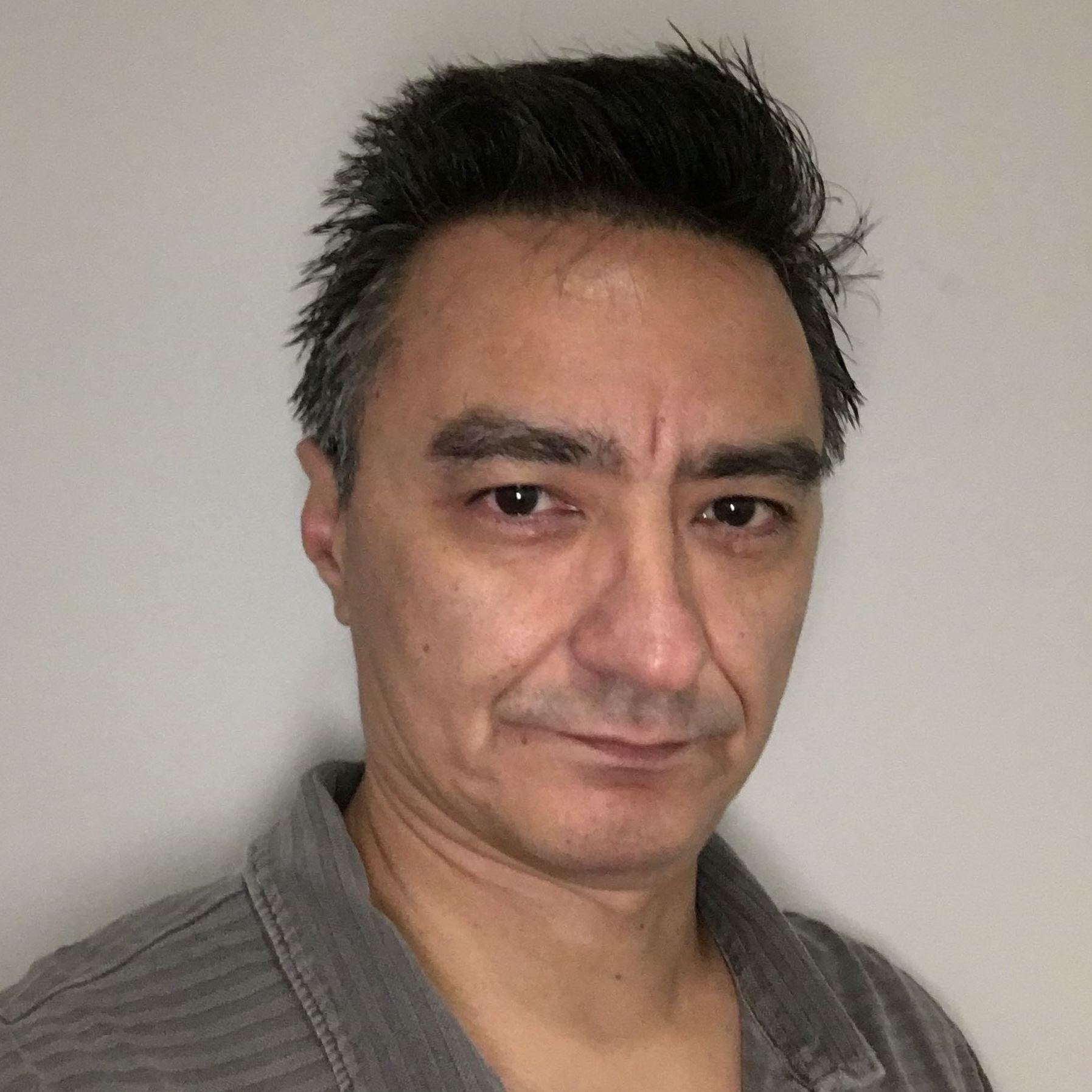 Kyle, why are you interested in data science? How did you get involved with offering management and the IBM Business Partner ecosystem?
Kyle Weeks: I have been in data science for a long time. I initially became interested in it when I took my first statistics class back in undergraduate school. I found it fascinating how you could get so much value out of data, and yet data science was underutilized. I have always enjoyed translating analytics insight into business value. I have been involved with offering management and IBM Business Partners for more than 20 years now. Prior to this role, I ran offering management teams for IBM SPSS Statistics and Watson Analytics for over 15 years, and we relied on partners to make the product successful. When I learned that we were starting up a team for partner ecosystem strategy and growth, I jumped at the chance to combine data science, offering management and the partner ecosystem to be part of it.
How has SPSS Modeler been embraced by IBM Business Partners, and how is that evolving?
The SPSS Modeler business has been successful because of our partners. They have been making the power of extending predictive analytics possible. IBM is now evolving SPSS Modeler to be part of Watson Studio and bring open source and SPSS communities together in an agile fashion. This means that we are heavily invested in data science as well in the partner community. Our goal is to empower our partners to continually get up-to-speed on product evolution and expand their business with our strategic partnerships.
What is exciting about managing business partners in data science and AI? 
Our customers need both products and services to succeed in AI. Therefore, IBM Business Partners are critical to customer success. Partners have unique strengths to help customers succeed, and it's an interesting challenge to provide them with a bundle that enables them to meet their clients' needs even more effectively.
We are at a point in the market evolution where some of the tools are maturing and becoming more relevant for performing in partner-led vertical or horizontal solutions. I have been helping customers make data-driven decisions for over 20 years, and it is rewarding to see the demand for data-driven decisions become much more mainstream. Indeed, it is an exciting time for all of us to be in data science and AI.
What surprising roles have our partners played in data science? 
I was pleasantly surprised to see IBM Business Partners who are new to data science rapidly embrace it. They are going above and beyond to build a data science practice, and their numbers are increasing. How they are growing their data science expertise and quickly progressing is also impressive to me.
We heard that AutoAI has intrigued some partners. Tell us more.
One of the traditional challenges with data science has been getting it into the hands of the masses so businesses can benefit. Data scientists are a valuable and scarce resource, so there is a capacity issue. AutoAI as part of Watson Studio really expands the reach of the data science so it can be used by the masses. AutoAI frees scarce data science expertise for higher value tasks by automating mundane, time-consuming steps in AI model development. Expert data scientists can also benefit from AutoAI because it gives them a head start on complicated data science experiments, and it speeds the achievement of an acceptable level of accuracy. Some partners are using AutoAI as a basic introduction to data science, increasing the appeal for non-technical related  businesses to become acquainted with data science.
How is IBM benefiting from the partner ecosystem?
Many of our partners already have long established relationships with their clients. We can supply those partners with great products and technology which will in turn benefit these clients. Thus, the partner ecosystem really extends the reach of IBM technology and helps provide a great experience for the client. Data science has now evolved into being an integral part of the business and people can see the value of investing in AI. What's more, we have only scratched the surface as far as improvements ahead. A business transformation is underway in the field of data science.
Where is the IBM Business Partner program headed in this area?
We are currently exploring options to collaborate more closely with our partners in hopes that they I feel like an extension of IBM. To learn more about our latest findings on data science, you can access here in IBM PartnerWorld. For those who are interested in joining our partner community, please fill this form out.
We remain excited about how our business partners and IBM collaborate to help our clients reach new heights in operationalizing AI. To learn more, you may register for the following Webinars:
Finally, learn how to help your organization accelerate better AI outcomes with a complimentary IBM eBook: Six reasons to upgrade your data science.